What Is a Consequential Injury?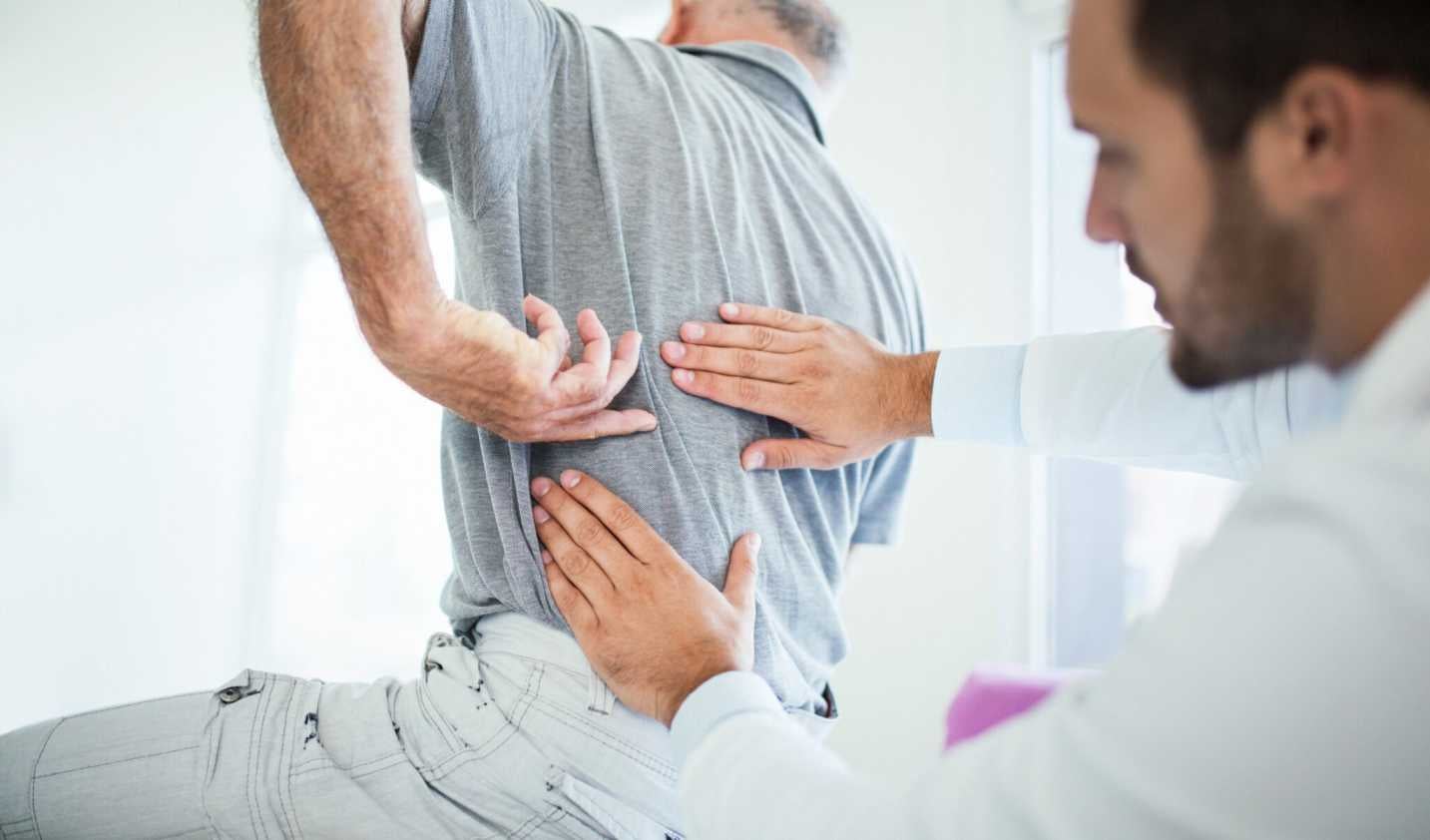 Leading Legal Services for Federal Workers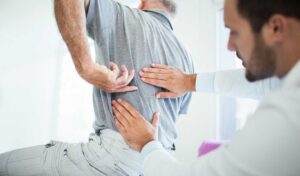 Federal employees who have suffered a work-related injury have the right to receive compensation in the United States. But what happens if your injury causes another injury? It can be hard enough to prove your initial injury happened in the workplace, let alone a consequential injury. However, strong legal representation can win you your due compensation.
Aumiller Lomax offers representation for injured federal workers. Our skilled lawyers are familiar with legal complexities and can navigate complicated situations with finesse, helping you earn your consequential injury compensation.
About Consequential Injuries
Once you've experienced an injury, it sometimes occurs that you develop another medical condition because of the original injury. That's where consequential injury compensation comes into play. As provided by the Office of Workers' Compensation Programs (OWCP), FECA benefits extend to cover federal workers who sustained an injury outside of the workplace that was caused by one that happened while on the job.
What Do You Need to Qualify for a Consequential Injury?
As with receiving standard workers' comp by the OWCP, you'll need sufficient proof that your new medical conditions were a direct result of an already existing and proven injury in the federal workplace. However, proving one ailment caused the other is not enough. The OWCP will need to know that the recently sustained harm was caused by everyday activities and not a grossly negligent event.
Once you present enough information to establish a consequential injury or disease, FECA benefits would extend to cover compensation and medical benefits, as appropriate.
Examples of Qualifying Claims
Unsure if you qualify for consequential injury claims? It's best to get direct advice from legal professionals. Consider if any of these medical examples apply to your case:
You sustained a new injury while being treated for your old one
Hospital negligence created new ailments
Physical therapy for your previous injury created a new one
The opposite side of your body got hurt on the job for overcompensating for the first one
Degeneration happened because of the original injury
Crutches, wheelchairs, or other tools used to aid you created new damage
Getting Legal Help Is Vital
Navigating the complex legal system is tough, but attorneys are here to help you put your case in a position to have the best chance of victory. At Aumiller Lomax, we aid you in handling the hard parts of the process while you focus on healing.
It's common to get turned down after an initial request. However, an appeal of denial can help fight for your rights. Getting experienced legal aid offers you the highest chances of winning your appeal.
Contact Aumiller Lomax for a Free Consultation
At Aumiller Lomax, we can help injured federal workers across the United States, and overseas, get the compensation they deserve. We offer more than 30 years of combined experience, ensuring a smooth process for even the most complex of cases. Contact us today for a free consultation to learn how we can help.