Do I Qualify for a Schedule Award?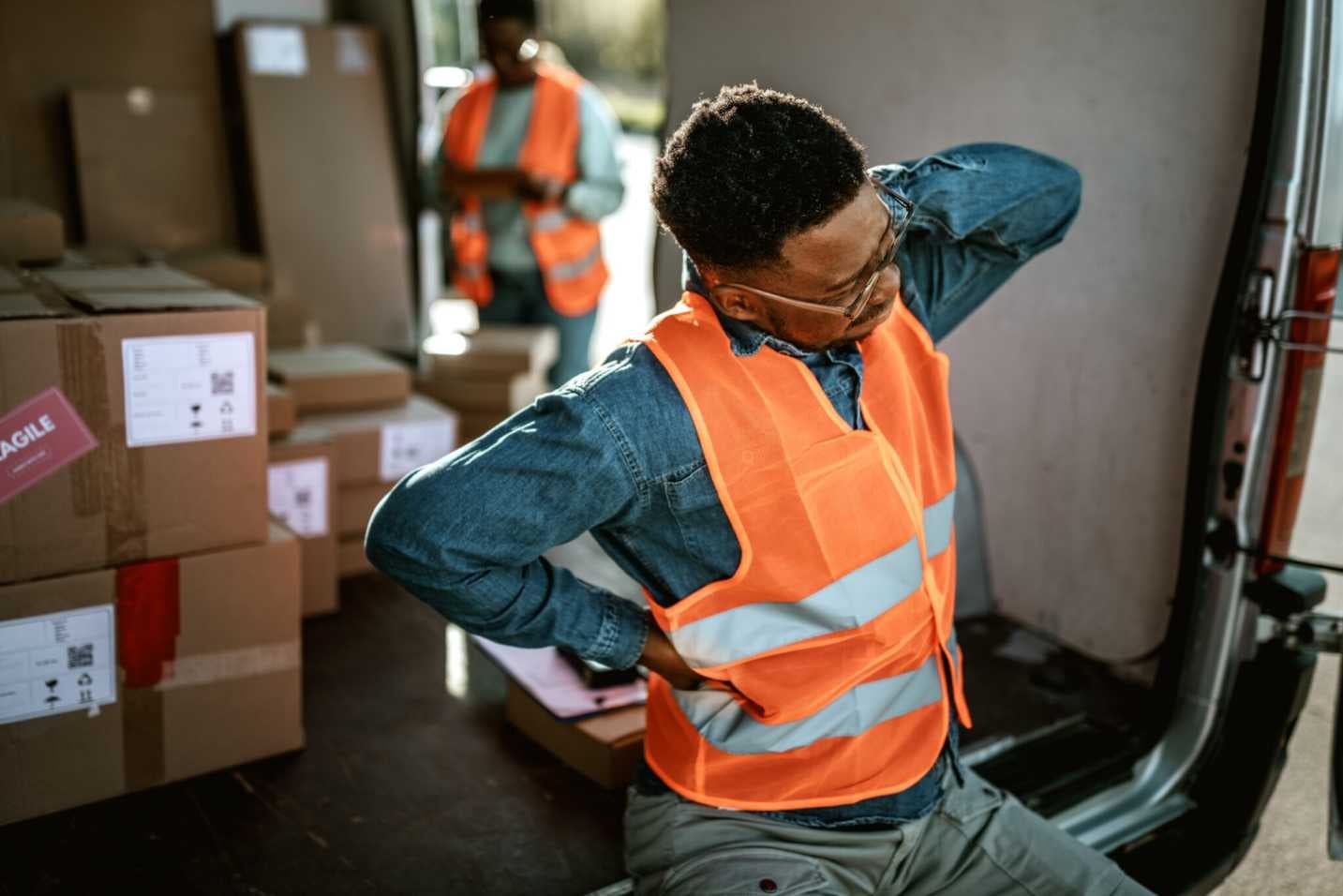 All You Need to Know About Schedule Awards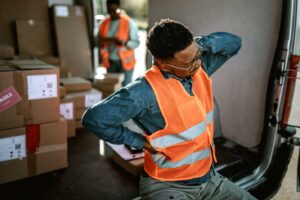 If you're a federal worker who has suffered a permanent injury at your workplace, you may be entitled to a schedule award. In the United States, employees who have been hurt on the job can be compensated for their medical bills, a portion of their lost wages, and, in some cases, permanent impairment from the injury. A schedule award falls into this category, as it provides compensation if your condition is permanent. However, the federal government only recognizes certain categories of injuries for this benefit.
At Aumiller Lomax, we can help you get the most out of your schedule award with experienced representation for injured federal workers wherever they are located. With more than 20 years of combined experience and a genuine passion to make the most out of your case, you can trust us to get you the maximum compensation that you deserve.
What Is a Schedule Award?
A schedule award is a set payment plan for a certain number of weeks provided by the Office of Workers' Compensation Programs (OWCP). The compensation covers impairments to the body caused in a federal workplace. As each case is unique, there's no set standard of reimbursement. You'll need to provide sufficient information to prove your injury happened while at work, which is where excellent legal aid comes into play. Our lawyers at Aumiller Lomax are skilled in handling complicated cases to ensure each federal worker receives compensation.
Who Qualifies for Schedule Awards?
The short answer is that federal workers who have suffered a permanent injury in the workplace have the right to compensation through a schedule award. However, the reality is that it's not quite so simple. To qualify for a schedule award, you'll need to have experienced the following:
You suffered a permanent injury to a body part listed by the OWCP
The injury happened while you were on the job
You've reached the state of "maximum medical improvement"
You are not receiving compensation payments
A medical report complying with AMA Guides to the Evaluation of Permanent Impairment can be obtained 
Schedule Award Restrictions
Being approved for a schedule award can be a challenging process. Even if you've cleared the criteria to qualify, there are limitations to receiving the compensation it provides. For example, if the rating is not handled properly or the timing of the application is wrong, you can reduce or undermine this benefit.
It can be hard to tell on your own whether you qualify for a schedule award, but we're here to help. If you're unsure about your eligibility, reach out to us for a free consultation.
Call Aumiller Lomax for Legal Help Today
Aumiller Lomax provides deeply experienced legal services for federal workers across the United States, as well as overseas. You don't have to navigate the complex legal system alone. For more information or to schedule a free consultation, contact us today.