Should You Hire an Attorney in a Federal Workers' Compensation Claim?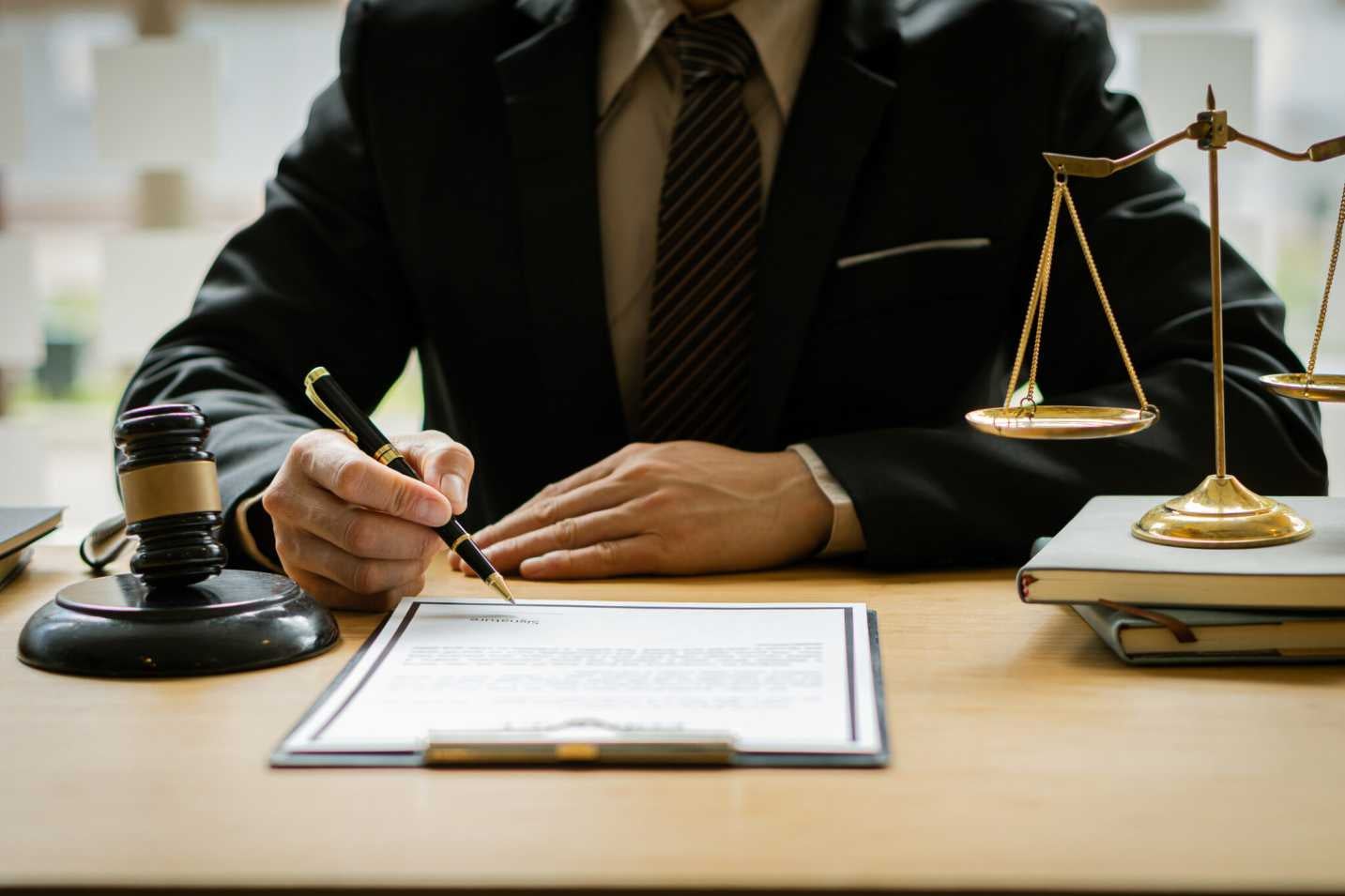 Experienced Legal Representation for Federal Workers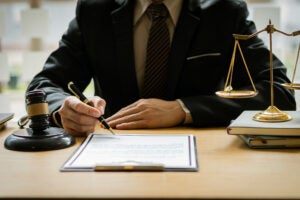 Unfortunately, accidents at work happen all too often. Luckily, in the United States, if you were injured in the workplace you can file for workers' comp. It's your right to receive compensation for lost wages you've endured and to have your medical expenses covered because of an injury in the workplace. However, employees in the private sector go through an entirely different process than those working for the government. Because the federal workers' compensation claim works differently than the standard claim under a state workers' compensation system, it's important to secure representation that understands the federal system to present a strong case with the capacity to ensure maximum compensation.
If you need to hire an attorney for a federal workers' compensation claim, you can trust Aumiller Lomax to get the job done. We offer more than 20 years of combined experience assisting federal workers with federal workers' compensation claims under FECA. With strong industry skills and a dedication to getting the most out of your case, we can represent the most intricate cases.
About the Workers' Comp Process
The Office of Workers' Compensation Programs (OWCP) is responsible for handling federal workers' compensation claim cases. The OWCP acts as an umbrella agency for all federal workers, but different agencies within the federal government will have to follow different sets of rules. Occupational diseases are covered by the OWCP along with single-incident accidents, and you must present evidence that confirms your injury happened at work to receive benefits.
Hire an Attorney for a Federal Workers' Compensation Claim
Investing in strong legal aid will go far in your workers' comp case. Attorneys understand the intricate details of the law and can fight to ensure you get fair compensation. Put your trust in an experienced lawyer to handle the process while you focus on recovering.
The Difference Between Federal and Regular Workers' Comp
There are several key differences in the handling of standard state workers' comp cases compared to those of federal employees. Understanding how to accurately navigate your situation early on will save you time and effort.
The major details that separate federal workers' compensation cases from regular cases include the following:
The legal process is extremely different as there is no insurance company or adjuster, and there is no lower-level court system or judge to deal with cases.
You have the right to choose your physician as opposed to one on an approved list.
You can receive up to 45 days of full pay off the job in traumatic injury claims.
Workers' Compensation Cash Benefits
If you're suffering from a workplace injury, you can get compensation benefits along with medical expense benefits to cover your medical bills. These include:
Temporary Total Disability (TTD) will provide you with partial compensation for your income if you can't work because of your injury.
Permanent Total Disability (PTD) offers life-long partial pay if you can't return to work at all due to a severe injury, though this is rarely recognized.
Temporary Partial Disability (TPD) pays you a percentage of your income if you can work in a limited capacity.
Permanent Partial Disability (PPD) is available in some, but not all, cases. PPD is generally recognized through the schedule award
Get Compensation With Aumiller Lomax
Aumiller Lomax represents federal workers across all fields. While we're based in New Jersey, we can help federal government employees across the nation, and even stationed overseas, receive compensation for their hardships endured due to a workplace injury. Contact us today for a free consultation.