Federal Disability Retirement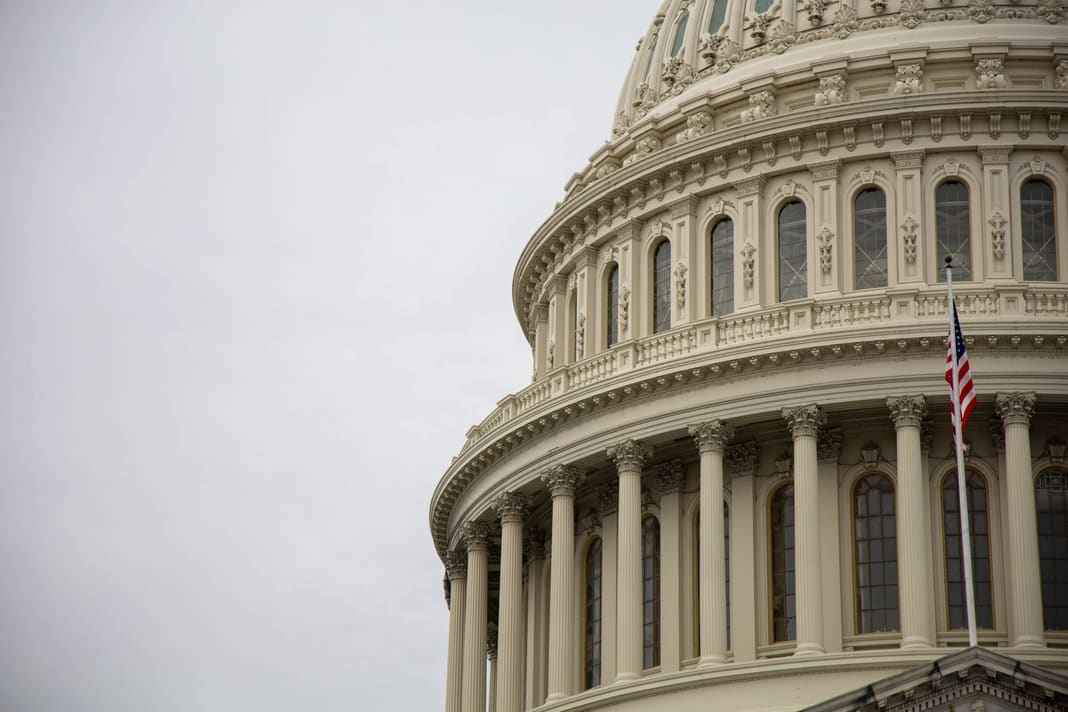 Referrals for National Federal Disability Retirement Cases
Learn More About Federal Employee Disability Retirement
We don't like to think about workplace injuries until it happens to us. But those who have experienced an injury on the job know just how challenging recovery can be. At Aumiller Lomax, we're proud to help United States federal employees better understand their rights when it comes to workers' compensation. While many people are familiar with the Federal Employees Compensation Act, fewer workers know the ins and outs of Federal Disability Retirement. If you've been injured on the job and developed a disability because of it, we encourage you to learn more about this federal benefit.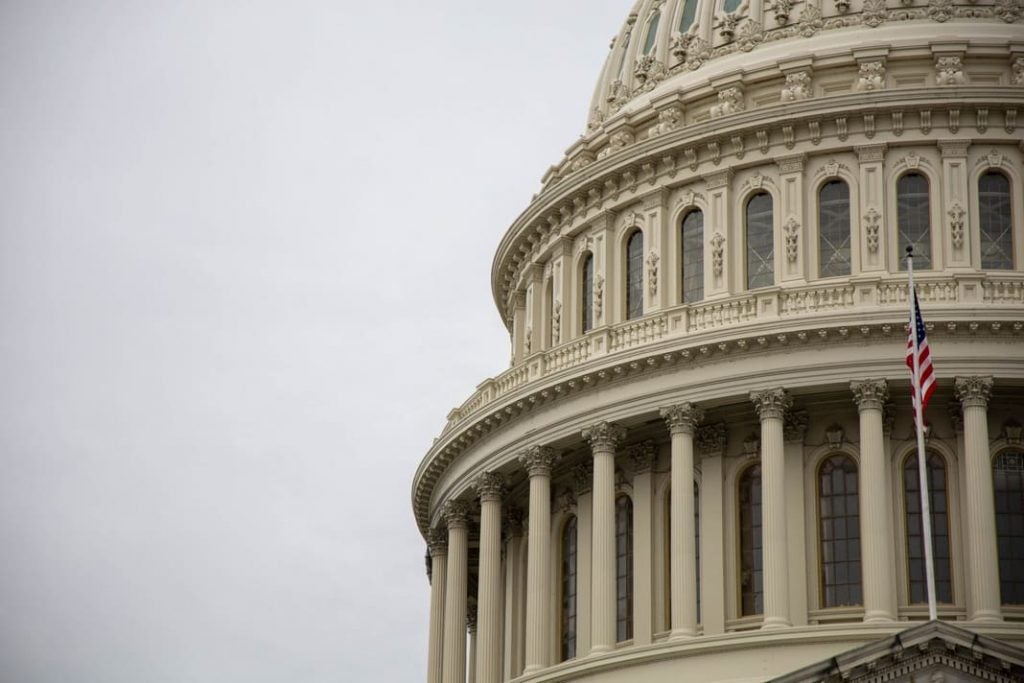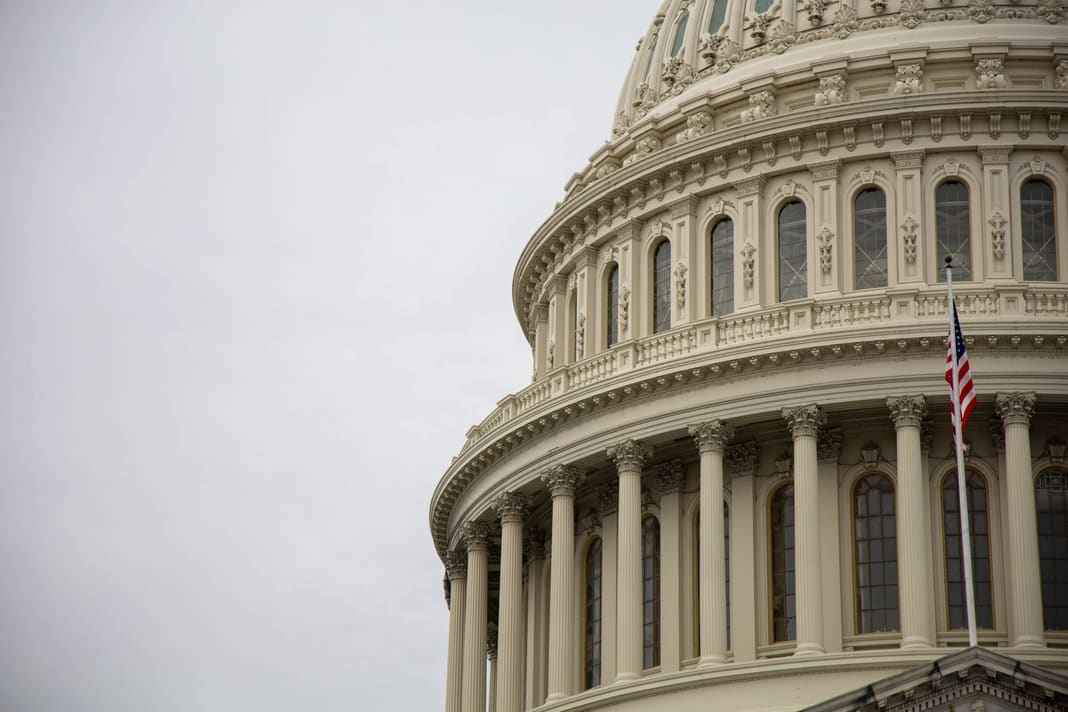 What Is Federal Disability Retirement?
Federal Disability Retirement is associated with your federal retirement and application is made to the U.S. Office of Personnel Management (OPM). Most federal workers currently have a retirement benefit known as the Federal Employees Retirement System, often abbreviated as FERS. If a federal worker becomes disabled from their current position, they may be allowed to retire early under this provision. FERS allows recipients to hold health and life insurance, as well as collect monthly annuity payments. Those receiving FERS benefits can also search for a new job in the private sector and be guaranteed up to 80% of their old position's salary.
What Does It Have to Do With FECA?
Federal Disability Retirement benefits go hand in hand with the Federal Employees Compensation Act (FECA). FECA benefits are provided to federal workers who were disabled as the result of an injury or disease that occurred because of job duties. These benefits provide compensation for wages lost due to the injury or disability. However, there are certain circumstances where it may be more advantageous for injured employees to apply for disability retirement benefits. Careful consideration of the situation is required when determining how best to proceed. It is important to note that while you can be simultaneously eligible for benefits under FECA and Federal Disability Retirement, you must choose to receive only one source of benefits. You cannot receive benefits from both systems at the same time. This will result in an overpayment situation where one agency would have to be paid back.
How Aumiller Lomax Can Help
Understanding federal workers' compensation and legal issues on the job is no easy task. Fortunately, Aumiller Lomax is here to help federal employees across the United States know their rights. We offer basic advice concerning Federal Disability Retirement, and we're glad to refer you to a trusted firm specializing in the matter. While we do not provide specific services around FERS, we can help you better understand FECA and what kinds of benefits you can expect.
Fighting for Federal Workers' Rights
If you've been injured performing your government duties, you deserve compensation. The team at Aumiller Lomax is here to help you secure the funds you need to recover and continue to live life to the fullest. Should you have any questions about Federal Disability Retirement under FERS, we can give you the information you need or refer you to a reliable law firm that offers the services you need. Get in touch with our national firm today to learn more about your rights.