What Is the Office of Workers' Compensation Program (OWCP)?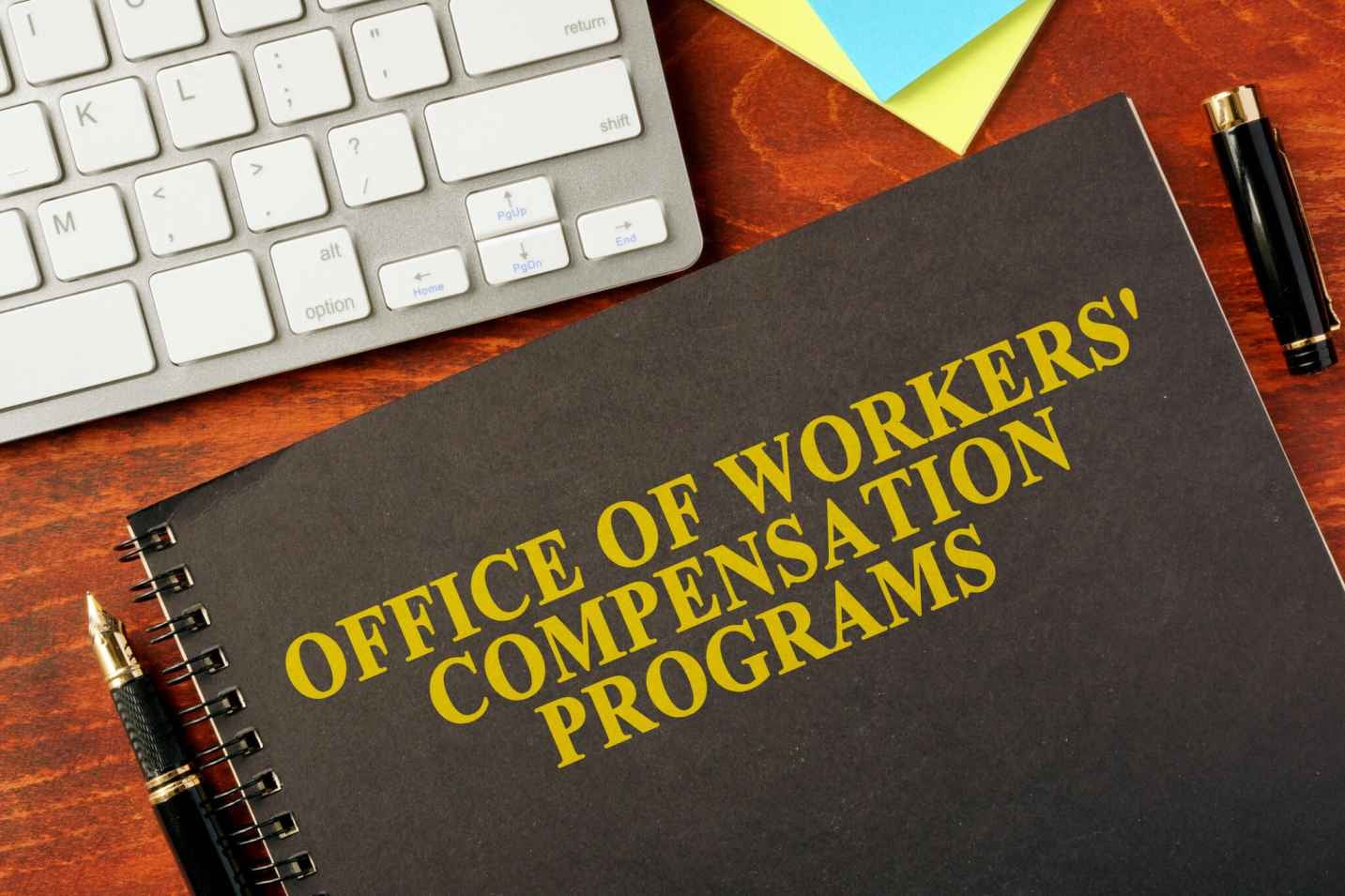 Experienced Legal Aid for Federal Workers' Comp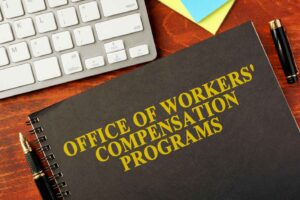 Are you a federal employee who has been injured on the job? If so, there are benefits you may be entitled to. By filing a claim through the Office of Workers' Compensation Program (OWCP), you can receive your rightful compensation.
To present your case to the OWCP, we suggest seeking out legal aid. At Aumiller Lomax, we navigate complicated laws with ease to not only win your case, but also to maximize your compensation.
About the Office of Workers' Compensation Program (OWCP)
When you've been injured at work, you have the right to compensation for your injuries in the United States. Issued by the Office of Workers' Compensation Program (OWCP), this claim provides primarily a wage replacement benefit and a medical expense benefit if you can establish that your injury or disease is the direct consequence of an incident or exposure at work.
The OWCP was created to offer injured workers the appropriate means to heal before getting back to work. This government agency features five main goals, which include:
Providing timely claims reviews
Assisting workers in swiftly getting rehabilitation services
Promoting awareness of the program to stakeholders
Creating and sustaining high-quality workplaces
Consistently improving operations, infrastructure, and governance company-wide
The OWCP administers four different major disability compensation programs that cover work-related injuries and occupational diseases across all industries. At Aumiller Lomax, we specialize in the Federal Employees' Compensation Program. This sector of the organization focuses on approving new claims, managing ongoing cases, paying compensation to injured workers, and effectively reintegrating them back to work when they are ready. Sadly, the OWCP does not always measure up to the goals it lays out. This is where experienced representation can help.
The Different Types of Work-Related Injuries
Workplace injuries fall under two different categories:
Traumatic Injuries: This type of ailment is caused by an outside force that can cause harm to your body either in one event or over a series of incidents within one workday.
Occupational Diseases: Under the eyes of the law, occupational diseases consist of systemic infections, consistent stress, or exposure to toxins or loud noises that directly cause physical damage over the course of at least two days.
Keep in mind that willful misconduct and alcohol or drug-induced injuries automatically disqualify you from the program.
How to File a Federal Workers' Compensation Claim
Upon suffering an injury at work, you have the right to file a claim within three years of the incident. However, it is recommended that you report your injury to your employer and fill out an appropriate injury form, such as the CA-1 or CA-2, as soon as possible. Any delay in reporting or form filing can make your case more difficult. Make sure to keep track of all your medical records, as they'll build you a stronger case. While standard workers' compensation claims require employees to visit physicians on an approved list, federal workers have the freedom to choose their own physician.
Filing the claim requires filling out paperwork and presenting evidence that your ailment happened as a direct result of your federal job. For help in presenting your case in the best light, contact us at Aumiller Lomax.
Schedule a Consultation With Aumiller Lomax
For your legal work-related injury needs, you can trust Aumiller Lomax. Our skilled and dedicated agents offer more than 30 years of combined experience. We're ready to handle all types of cases – even the most complex – for federal workers across the country. Contact us today to learn more about our services and to get a free consultation on your case.