Federal Workers- Types of Work -Related Injuries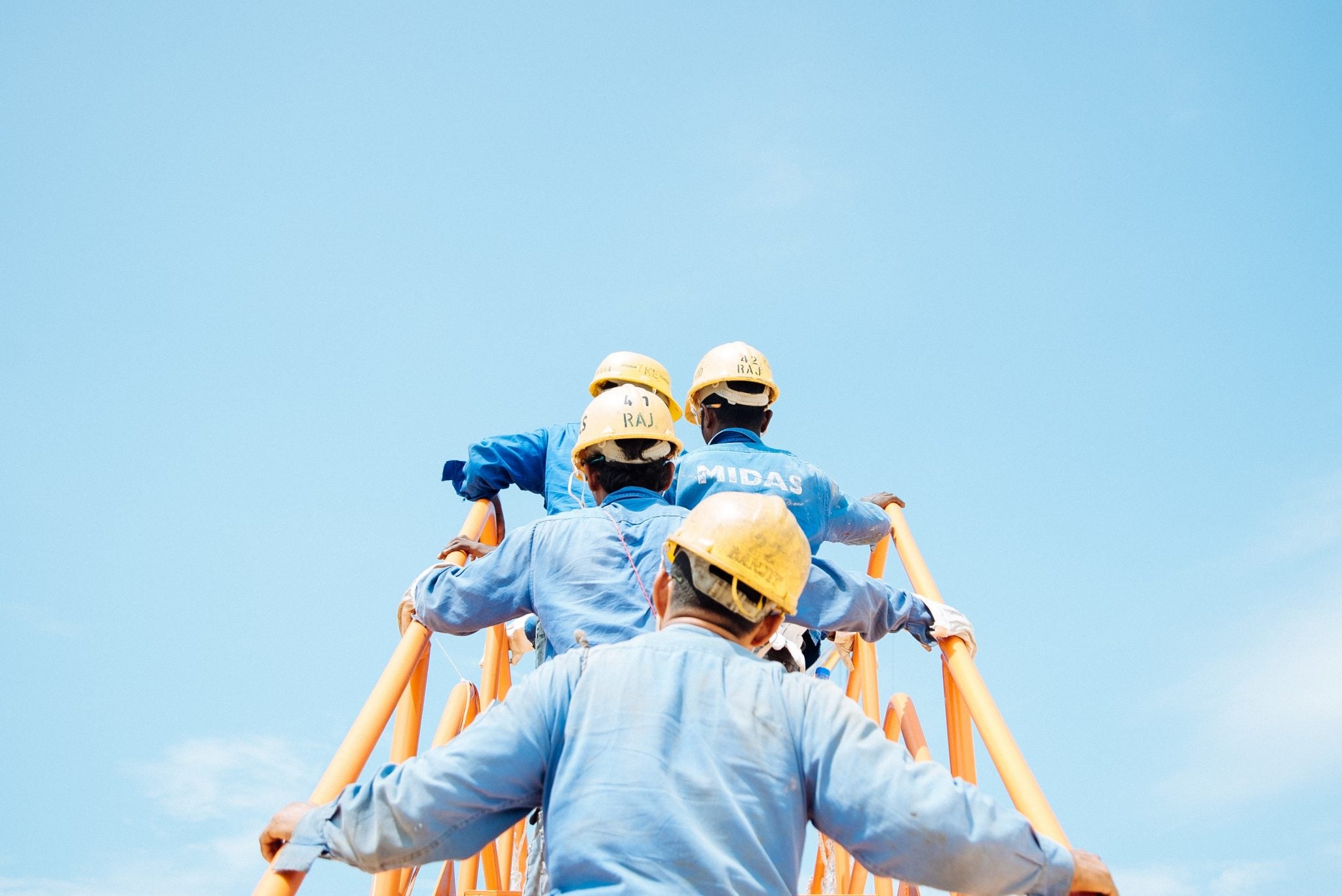 Common Types of Federal Employee Injuries
Injuries and illnesses suffered by federal workers on the job are eligible for various types of workers' compensation. Benefits federal employees may be eligible for include lost wages, medical assistance, and schedule awards. Aumiller Lomax specializes in federal compensation law and represents clients throughout the country. We get our clients the federal workers compensation they deserve if they've been injured or become ill. A consultation with our federal compensation attorneys will help you understand the benefits that you are eligible for.
Types of Injuries to Federal Workers
These are some examples of injuries that federal workers' compensation can cover. Our experienced team of federal workers' lawyers will discuss your case in detail with you.
Neck Injuries – Neck injuries can linger, and if not properly treated, can lead to extensive surgery.
Back Injuries – Back injuries can include anything from the spine, vertebrae, discs, or muscles and can be debilitating, making even a simple movement like sitting down unmanageable.
Carpal Tunnel Syndrome and Epicondylitis – Injuries like these can be brought on by repetitive tasks such as typing. They can severely limit an employee's production.
Shoulder Injuries – From lifting objects to carrying a briefcase or laptop bag, shoulders undergo a great deal of strain from repetitive use.
Brain or Head Injuries – Injuries to the brain or head may not show right away and can worsen over time. These types of injuries can cause long-lasting physical and mental effects.
Lower Extremity Injuries – Injuries to the lower extremities for federal employees can make it hard to get around and perform their duties.
Repetitive Motion Injuries – Carpal Tunnel isn't the only kind of repetitive motion injury federal workers can suffer. Injuries such as chronic back pain and tendonitis can also limit one's ability to work.
Preexisting Injuries – An injury to an employee does not have to be a new one to be eligible for federal workers' compensation benefits. If you aggravated an old injury while at work, our federal worker compensation firm can help.
Nerve Injuries – We have experience representing clients who have suffered nervous disorder conditions, which can be hard to diagnose.
Psychological Injuries – Mental health is equally as important as physical health. Federal workers' compensation laws cover psychological injuries such as PTSD.
How Our Federal Compensation Lawyers Can Help You
When facing any legal matter, it's essential to have an experienced and knowledgeable attorney working for you. Seeking federal workers' compensation benefits is no different. At Aumiller Lomax, we have experienced federal employee claims attorneys representing clients in New Jersey, Pennsylvania, Delaware, Maryland, Virginia, and across the country.
We advocate for our clients who are rightfully entitled to their benefits. If you've suffered a physical or psychological injury at work, our team can represent you and your federal worker injury claim nationwide.
Office of Federal Workers' Compensation Programs
Within the group of Office of Federal Workers' Compensations Programs, there are four different types of compensation plans. We are available for consultations to help you figure out which program applies to you and your injury.
Receive the Federal Employee Benefits You've Earned
Employees are eligible for federal workers' compensation benefits when they're injured. It's essential to have an experienced federal employment law firm on your side to help you navigate the process. There are critical steps, such as documenting your claim accurately and submitting paperwork on time. Any errors can be the difference between getting the benefits you deserve or suffering financial and medical benefit loss. Contact Aumiller Lomax today for a free consultation.