Differences Between Federal Workers' Compensation vs. Federal Disability Retirement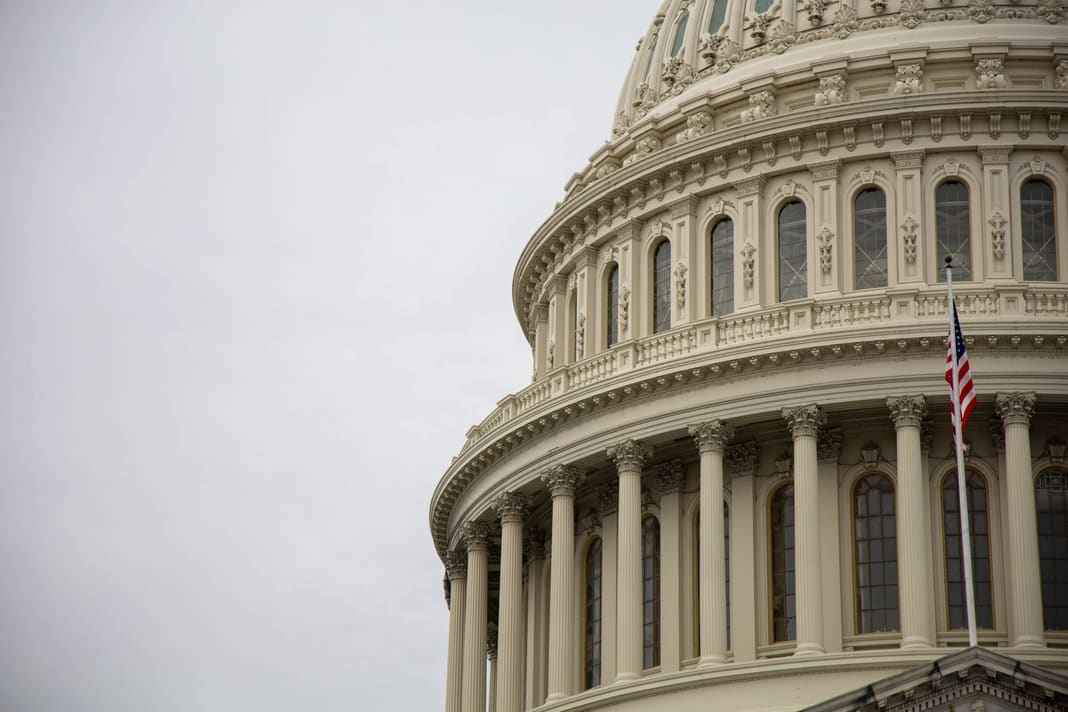 Federal Disability Retirement & Federal Workers' Compensation Explained
Aumiller Lomax wants our clients to get the benefits they deserve after being injured, and our extensive knowledge and experience in federal compensation give us valuable expertise. When you need financial support, two federal programs may apply to your situation: federal disability retirement and federal workers' compensation. These two programs have some similarities, but their differences constitute their application in different federal workers' injured claims. Our attorneys can help you choose which program fits your situation, and we work to ensure you know your rights and responsibilities throughout the process to acquire your compensation. The federal government administers both programs to pay you in the event of a disability that renders you incapable of efficiently performing your job duties, but this is where their similarities end. To ensure you understand the differences between federal disability retirement and federal workers' compensation, we've explained each program below.
Explaining Federal Disability Retirement
The Office of Personnel Management administers this program for the purpose of federal employee disability benefits. Federal disability retirement pays federal workers for a disabling injury or disease without regard to the cause of the disability. This program requires that an employee's injury or disease keeps them from performing the essential duties of their job. It's an annuity designed to support you to age 62. Unlike workers' compensation, the time that you're receiving benefits from federal disability retirement still counts toward your creditable service years. This feature of the program is important since those years of receiving benefits still count as years of service to the federal government when they recalculate your annuity at age 62. While receiving payment, you can also work a position in the private sector, but the Office of Personnel Management will suspend your payments if your wages or salary exceed the 80 percent earnings cap.
Details on Federal Workers' Compensation
The Department of Labor runs federal workers' compensation, and it pays benefits to workers afflicted with an injury or disease caused exclusively by your job or the injury or disease happened on your job. This program is designed as a temporary solution, and the goal of it is to get you back to work as soon as possible. You also cannot work in the private sector while receiving benefits from federal workers' compensation. To help workers get back on their feet, you can qualify for four different types of benefits through this program, including medical, wage loss, schedule awards, and continuation of pay (COP). Aumiller Lomax wants you to get the best assistance possible to help you during your disability, and one or more of these types of benefits may apply to your situation. Having a federal employee attorney from our law firm also gives you access to in-depth information on the various benefits of the program and how to make them work for your needs. We've described the four main benefit types below to help you consider which are appropriate for you:
Medical – The federal workers' compensation program will cover the medical treatment for your approved injury, and they will continue to do so for the lifetime of your injury.
Wage Loss – These payments compensate you for the time you lose by attending therapies, doctor's appointments, or when your work hours are reduced because of medical restrictions. You get a pay rate of 66 percent of your salary, but if you have dependents, it goes up to 75 percent.
Schedule Awards – If you suffer from a lifetime impairment caused by your approved disability, you may qualify for schedule awards.
Continuation of Pay (COP) – Your regular pay may continue in full for up to 45 days after the date of your injury if it's a traumatic injury.
Can I Apply for Both Programs?
We understand you want to ensure your financial welfare by taking every opportunity that's available to disabled federal workers. Applying for Federal Disability Retirement and Federal Workers' Compensation can be beneficial to cover your bases. In fact, it is possible for you to receive approval for both programs at the same time. However, you cannot receive benefits concurrently from these programs. We'll explain how both programs may apply to your disability benefits. While you cannot receive wage loss from federal workers' compensation at the same time as federal disability retirement payments, the two programs can still work for you. While you receive benefits from federal disability retirement, you can also receive schedule awards payments and medical from federal workers' compensation. Choosing which program to go with depends on your needs and the benefits each program has to offer. Federal workers' compensation tends to pay more, but it's only a temporary benefit by design.
Important Factors to Remember When Filing
If you choose to file for federal disability retirement and federal workers' compensation simultaneously, you're not alone. It's actually a common practice for disabled workers to file federal employee claims with both programs. However, there are important factors to keep in mind when you file for either program to receive benefits:
You must provide clear and compelling evidence that your illness or injury has disabled you and rendered you unable to carry out one or more of the essential functions of your position to qualify for federal disability retirement (FDR).
When you're approved for federal workers' compensation, you are not automatically entitled to federal disability retirement. While an approval may strengthen your claim, the Office of Personnel Management still requires you to submit a complete application package.
If you get approval for both programs, you'll have to choose between federal workers' compensation and federal disability retirement. You're allowed to defer federal disability retirement if you choose workers' compensation, and you'll be eligible to start collecting an FDR annuity when your workers' compensation benefits terminate.
You have exactly one year from the date you separate from federal service (due to termination, resignation, or any other reason) to file for federal disability retirement. That deadline still holds when you're receiving benefits from federal workers' compensation after your separation date.
Reach Out to Us for Nationwide Legal Expertise
Aumiller Lomax is available to help federal workers across the nation with their federal worker's injured claims. If you've been injured at your federal service job, you have every right to seek payments and benefits from federal programs like federal workers' compensation. Reach out to us for a federal employee attorney with in-depth knowledge of the systems and ample experience helping clients collect their rightful benefits. We'll help you understand which programs apply to your situation and needs, whether it's federal disability retirement or a temporary solution with workers' compensation. Call us today to schedule a free initial consultation.