2021 Medical Benefits Updates from FECA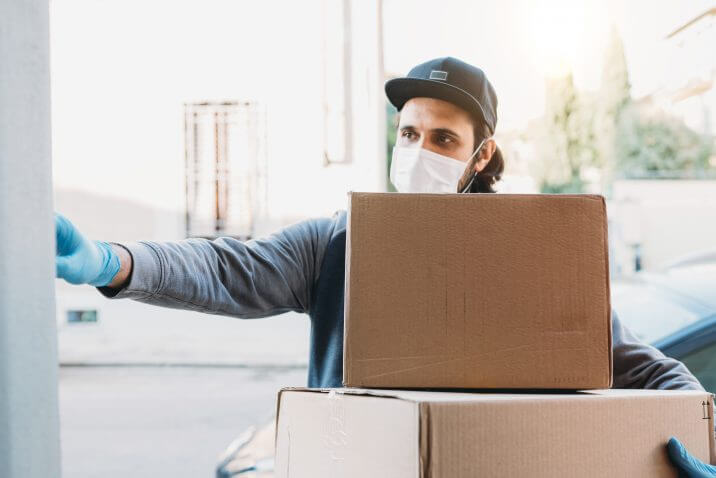 2021 Medical Benefits Updates from FECA
Helping Federal Workers File COVID-19 Claims
If you're a federal worker who has been impacted by COVID-19, you have a right to file a claim to receive compensation. Aumiller Lomax is here to assist you through this process that may be complicated if you aren't familiar with the legal system. FECA has released medical benefits updates already in 2021, and we want to break them down to help you understand them. Learn more about the updates issued on medical, disability, and vocational rehab. Reach out to us with any questions or schedule your free initial consultation.
Summary of Benefits Updates
FECA, or the Federal Employees' Compensation Act, is the workers' compensation program for federal employees. FECA can pay disability, medical, and survivors benefits to employees who become ill or injured on the job or the survivors of those killed on the job. This program is administered by the Department of Labor. The largest group of FECA beneficiaries are employees of the U.S. Postal Service. FECA can pay basic disability benefits equal to two-thirds of an injured workers' pre-disability wage. This amount rises to 75% of the pre-disability wage if the worker has dependents. Disability benefits can continue for the duration of disability or the life of the beneficiary. In the cause of traumatic injuries, the beneficiary can receive a continuation of their full pay for the first 45 days. These programs have been updated due to the impact of COVID-19. The DOL issued guidance establishing special procedures for federal employees with COVID-19 in 2020. In 2021, the American Rescue Plan Act created a presumption of eligibility for FECA benefits for federal employees with COVID-19. The team at Aumiller Lomax is here to help you understand your rights and how to apply for benefits.
 FECA Medical Benefits Updates
All medical costs associated with the treatment of a covered injury or illness such as COVID-19 are paid for in full by the federal government. These costs may include therapies, medical devices, and medications. FECA beneficiaries are not responsible for coinsurance or other costs associated with their medical treatment and are not required to use personal insurance for any covered medical costs. The OWCP publishes a fee schedule to determine the rate of reimbursement paid to medical providers. Beneficiaries may select their own medical providers and be reimbursed for costs associated with transportation to receive their medical services.
FECA Disability Benefits Updates
If you are an employee who is unable to work at all due to COVID-19 or other causes, you are considered totally disabled and are eligible for compensation benefits. Single employees are eligible for a monthly benefit equal to two-thirds of their pre-disability monthly wage. Employees with at least one dependent, including a spouse, are eligible for a monthly benefit equal to 75% of their pre-disability monthly wage. If you believe you are disabled due to COVID-19, be sure to contact our federal compensation lawyers.
FECA Vocational Rehab Benefits Updates
The Secretary of Labor can direct any FECA beneficiary to participate in vocational rehabilitation. The costs of those programs are paid for by the federal government. Beneficiaries may receive an additional benefit of up to $200 per month for participating. If you fail to participate in the vocational rehab, your benefit may be reduced to a level consistent with the increased wage earning capacity that would have likely resulted from participating in it.
Assisting Federal Workers with COVID-19 Claims
The team at Aumiller Lomax is here to help you properly file your federal workers' compensation claim for COVID-19. We're experts on the complicated process, so you can trust us to help you. We've compiled a COVID-19 FAQ to help you better understand the process. Contact us today if you're ready to schedule your free consultation.