Railroad Workers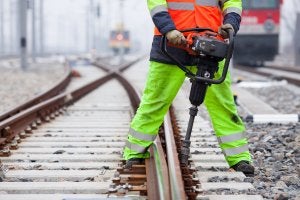 We help injured railroad workers. If you are injured on the job, we can guide you through the nuances of the system and maximize the compensation to which you are entitled. Railroad employees are covered by a federal statute known as FELA. This is not a true "workers' compensation" system. Rather, the burden is on the injured worker to prove that the employer did something wrong which led to the injury.
As is true in many employment relationships, an injured employee may not always receive complete or accurate information from their employer, co-workers or even possibly their union.
This can be a complicated system and an injured person would be well served in obtaining counsel familiar with FELA. Contact our office today to discuss your case.